partners
Brasimba - Mazembe Official Partner
brasimba
---
BRASIMBA and its Lion beer
It became one of TP Mazembe's official partners on Sunday, October 9th, 2011. BRASIMBA (through its SIMBA brand beer) has supported the club's efforts by renewing the agreement between the two parties for a further 5 years, from 2011 to 2016.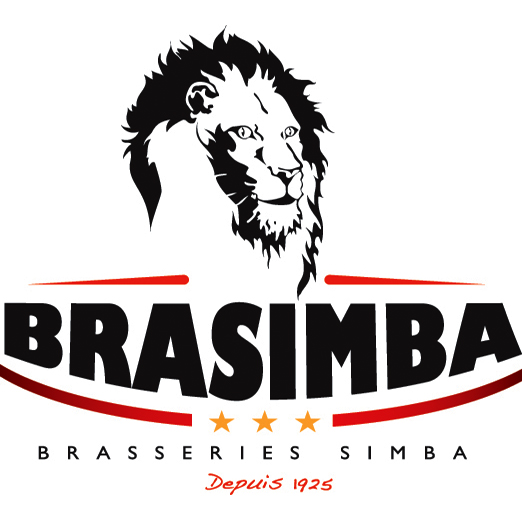 WHO IS BRASIMBA ?
BRASIMBA is a subsidiary of the CASTEL group, a leader in the brewing industry in the French-speaking African market. It was sold to CASTEL B.G.I on April 12th, 1994 by the Belgian group, INTERBREW. The head office is at 1200, Avenue N'djamena et Industrielle in KAPEMBA district in LUBUMBASHI.
PRINCIPAL FOUNDER
MR. Paul ALSTEEN, founder of the company in 1925
COMPANY NAME SINCE IT WAS ESTABLISHED
BRASSERIES DU KATANGA - BRASSERIES SIMBA
DIRECTORS
- MR. Paul ALSTEEN
- MR. Marcel STROBE
- MR. Fernand GODEFROID
- MR. Hubert GODART
- MR. Pierre TRAVERSA
- MR. Claude FRANCE
- MR. Emmanuel DE TAILLY
The company took the legal status of a Congolese limited liability company and is called "Brasseries Simba" using the abbreviation "BRASIMBA".
THE PRODUCTS
BRASIMBA produces a range of drinks that meet international quality standards, thanks to its qualified staff, its efficient installations, the choice of the best raw materials and the backing of the CASTEL group. Recognized on the market since 1925, it continues to surpass itself in offering healthy products enjoyed by all at a competitive price.
« SIMBA » BEER
SIMBA "Butamu ya kwetu". An integral part of the Katangese identity, the lion beer has been produced since 1925. It represents fun and joie de vivre for all those that drink it. Undisputed leader of the beer market, it is nicknamed SULTANI by its consumers. It is sold in 73cl and 33cl glass bottles and is also available in 33cl cans. Alcohol content: 5%.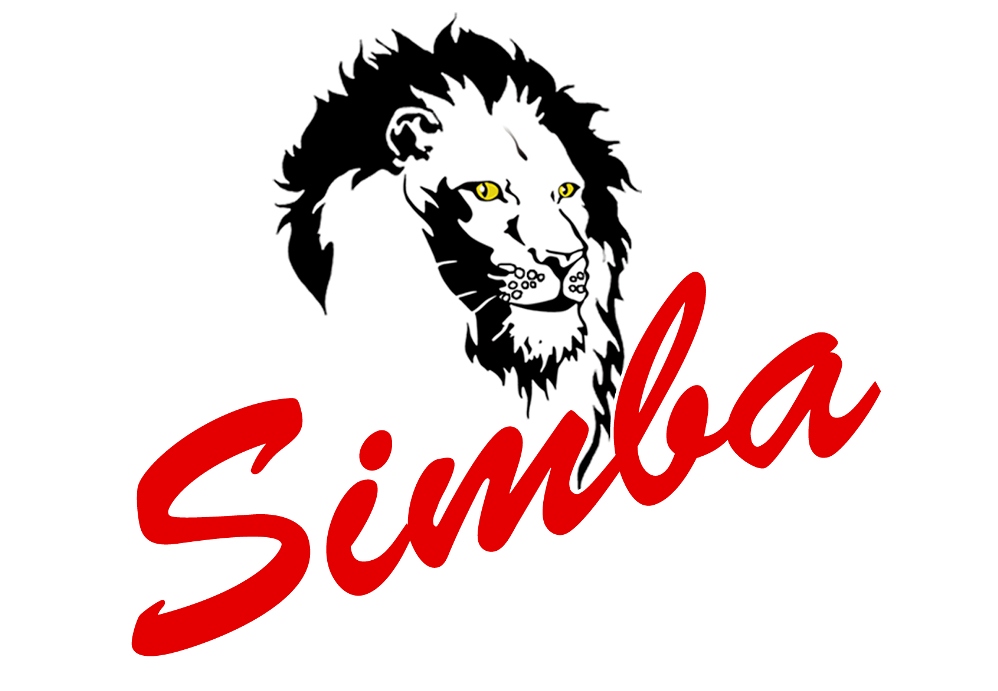 OBJECTIVES
BRASIMBA's vision is to be leader in the industry and distribution of beverages, using modern, efficient, effective and socially-aware production methods. Its mission is to ensure constant distribution and quality of its products at the best prices, offering fast and efficient distribution. BRASIMBA is still the only company in Katanga (RDC) that maintains its brewing expertise and never ceases to cultivate its passion for innovation, with its varied range of high-quality drinks to suit all tastes. Why not give them a try!...